Augusta Dual Motor Recliner Chair
DUAL MOTOR RECLINER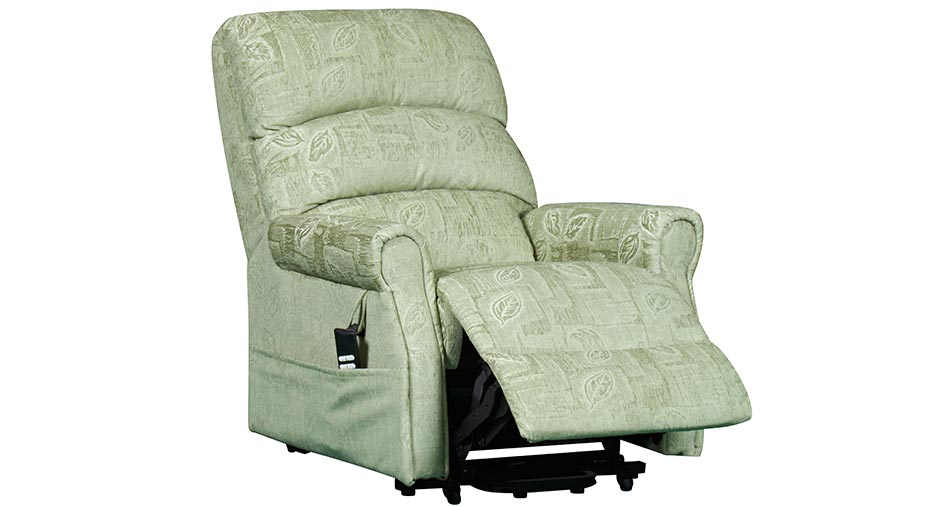 User Weight
The Augusta dual motor recliner can accommodate a maximum user weight of 21 stone 4 lbs. This recliner chair comes with 12 months parts and labour warranty.

Dual Motor
The Augusta riser recliner is a dual motor riser recliner chair. The foot rest rises independently of the back rest reclining, giving you almost unlimited number of seating positions.

Recliner Material
The Augusta riser recliner is professionally upholstered in a vibrant fabric. The Augusta recliner chair is available in 3 colours, Gold, Green and Terracotta.
Augusta Dual Motor Recliner
The Augusta dual motor recliner chair is simple to operate and allows you to find your most comfortable seating position, at the touch of a button. The easy to use controller not only offers you various reclining options, but can also gently and safely lift you into a standing position when you are ready to get up.
FREE DELIVERY
No hidden costs, delivery on all wheelchairs listed on Wheelchair Prices is FREE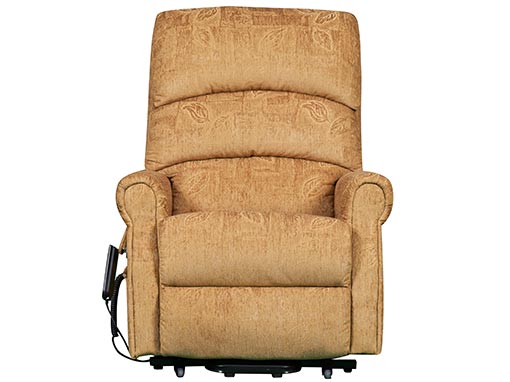 Augusta Dual Motor Recliner Chair
The versatility of the Augusta daul motor recliner chair is perfect for enabling you to enjoy a wide range of activities such as watching TV, reading or even having a little snooze.
Rise Feature
The Augusta dual motor riser recliner has a rising feature that allows the chair to raise a user from seated to standing and vice-versa.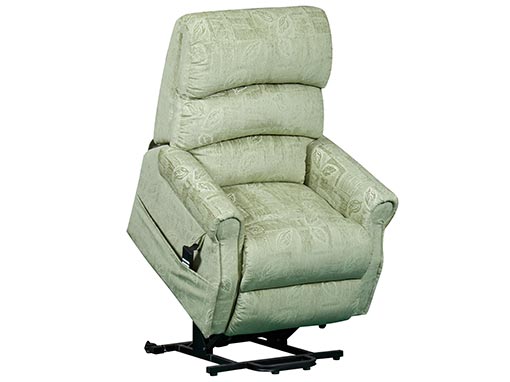 If you are interested in buying this product why not click the button for more details!
Would you like to hear more?
If you'd like some help or advice please use our contact form below.
We'll get in touch as soon as possible.