Savannah Riser Recliner
SINGLE MOTOR RISER RECLINER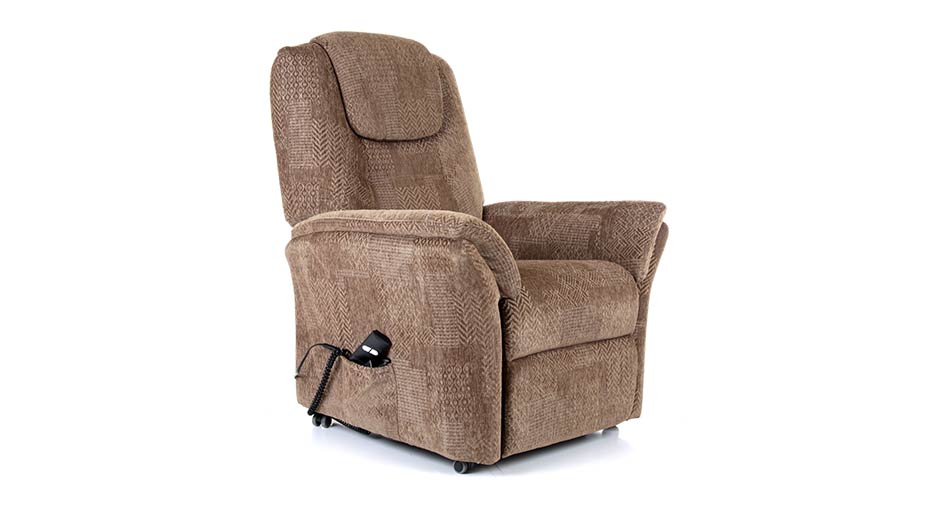 User Weight
The Savannah riser recliner can accommodate a maximum user weight of 18 stone 2lbs. This recliner chair comes with 12 months parts and labour warranty.

Single Motor
The Savannah riser recliner is a single motor riser recliner chair. The foot rest rises when the back rest reclines and the foot rest lowers as the back rest rises.

Recliner Material
The Savannah riser recliner is professionally upholstered in a vibrant fabric. The Savannah recliner chair is available in 2 colours, Sand and Pebble.
Savannah Riser Recliner
The Savannah recliner chair is a single motor electric recliner chair that combines luxurious comfort with ease of use. It features a riser recliner action that allows you to relax in complete comfort then easily raise the chair to a standing position when you are ready to get up.
The Savannah Rise Recliner Chair is upholstered in a beautiful, soft yet hard wearing fabric in a choice of two colours: Pebble or Sand.  Whichever colour you choose, they are designed to look elegant and fully complement your existing furniture.
FREE DELIVERY
No hidden costs, delivery on all wheelchairs listed on Wheelchair Prices is FREE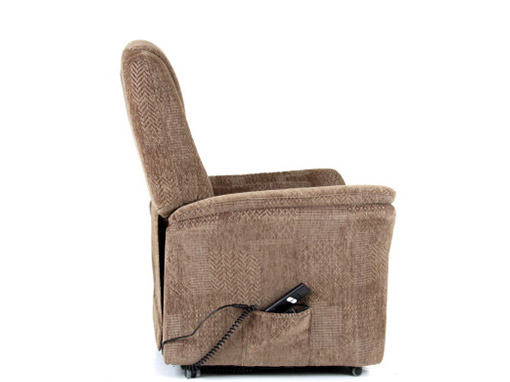 Savannah Riser Recliner Chair
Designed for ultimate relaxation see how the Savannah Rise Recliner can be adjusted to provide a comfortable and secure position. As you can see the Savannah Rise Recliner is great for those who wish to retain their independence in the home as it can easily and safely raise a user to standing position or lower them into a seated position. The Savannah is also available in a dual motor option.
Rise Feature
Great for those who struggle to sit down or stand the Savannah has a helpful rise feature that will allow users to retain their independence.
Read our blog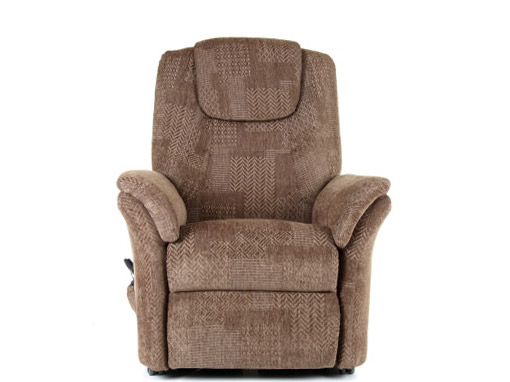 If you are interested in buying this product why not click the button for more details!