Lynton Leather Riser Recliner
LEATHER RISER RECLINER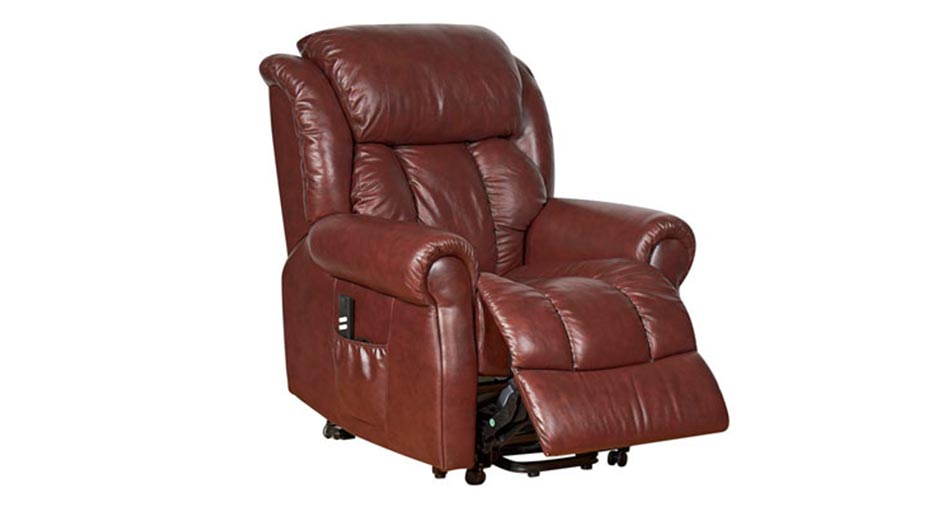 User Weight
The Lynton riser recliner can accommodate a maximum user weight of 22 stone 12lbs. This recliner chair comes with 12 months parts and labour warranty.

Dual Motor
The Havana riser recliner is a dual motor riser recliner chair. The footrest rises independently of the backrest reclining allowing you to adjust the chair to optimal position.

Recliner Material
The Lynton riser recliner is professionally upholstered in real leather. The Lynton recliner chair is available in 2 colours, Cream and Chestnut.
Lynton Leather Riser Recliner
We're proud to present this new and improved Lynton leather recliner model featuring a Heat & Massage function, to provide you with a constant soothing heat and relieving massage action for your neck, back and thigh areas.  This unique feature provides additional comfort to a standard riser recliner and is ideal for helping to soothe back discomfort, aches and pains. With different intensity, mode and timer settings for the heat and massage, the feature can be customised to suit your individual requirements.
FREE DELIVERY
No hidden costs, delivery on all wheelchairs listed on Wheelchair Prices is FREE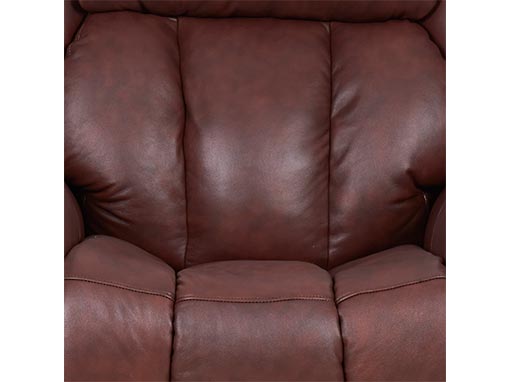 Real Leather
The Lynton is upholstered in real leather that gives the chair a look and feel of elegance.
Rise Feature
The Lynton is equipped with a rise feature that raises a user to standing and lowers them to sitting again. For those users with limited mobility, difficulty standing or sitting this chair is ideal. It gently lowers you from a standing to seated position, when its time to get up the recliner raises you to an almost standing position.
Read our blog