Leather Riser Recliner Chairs
Prices Range from £299 including delivery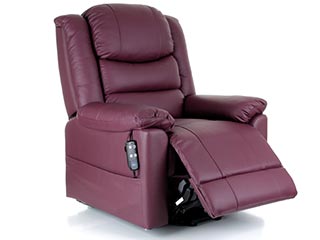 The Toronto is a luxurious piece of furniture ideal for any home. Dual motors allow an almost infinite number of seating positions.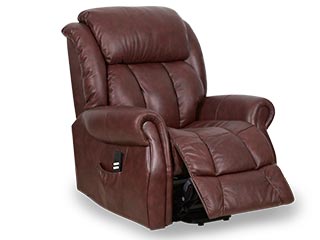 Offering generous proportions and superb comfort, the Wellington benefits from a top of the range Okin motor.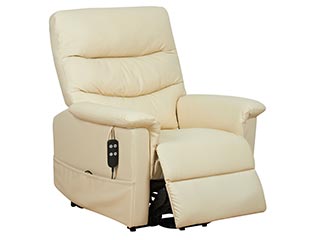 This recliner offers ample seat width and has a comfortable yet supportive back cushion and modern design to compliment your home.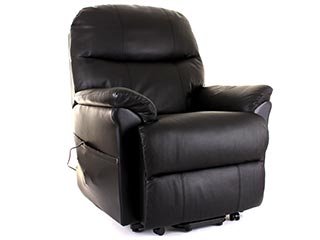 The Lars leather riser recliner from Drive Medical incorporates comfort and style to bring you a sumptuous leather recliner chair.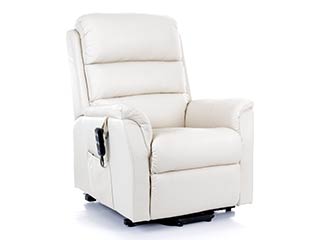 The Bergen Petite leather riser recliner offers absolute comfort and quality in a stylish package.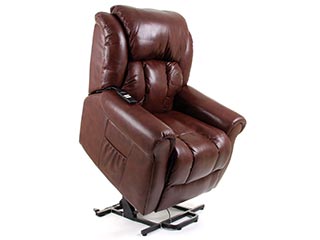 We're proud to present this new and improved dual motor Lynton leather recliner model featuring an amazing Heat & Massage function.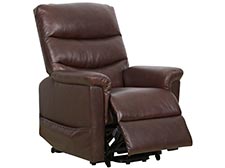 All our riser recliners have a 1 year guarantee and have free delivery available.